Are you looking for the best overnight pre-fit diapers for adults? With many types of adult diapers available on the market, it's hard to know which ones are right for your aging loved one.
As individuals grow older, they often lose their ability to control their bladder and bowels leading to incontinence. It is one of the most common problems associated with aging. Luckily, many options available today can make managing incontinence easier.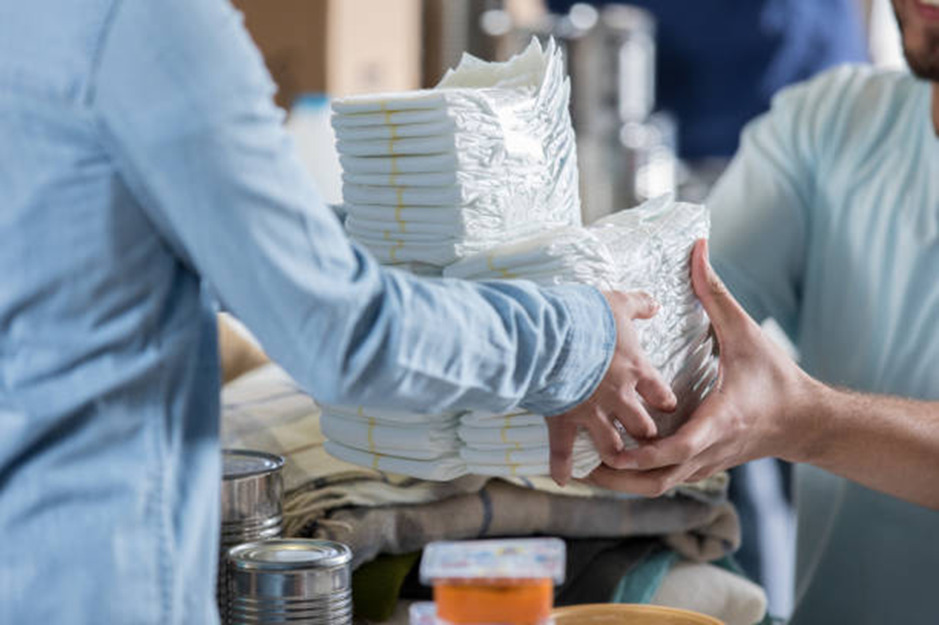 Though selecting the right pre-fit diapers may seem like a daunting task, with a few tips, it doesn't have to be difficult. Here are seven tips to help you choose the best overnight pre-fit diaper for an aged adult.
What are Pre-fit Adult Diapers?
Pre-fit adult diapers are products that provide total comfort for adults with incontinence. They comprise a combination of absorbent materials, such as cotton and polyester.
These diapers provide full coverage and protection against leaks while offering a secure fit that won't slip. The thick core and side panels wrap around the belly, rear, and crotch to ensure maximum absorbency and comfort. They also feature adjustable tabs to fasten to the front panel for an even more secure fit.
Pre-fit adult diapers come in various styles from top brands, including Prevail adult diapers. These products provide superior absorbency while still allowing for freedom of movement. You can also feel comfortable wearing them without worrying about anything. With adult diapers, you can have peace knowing that your incontinence needs are taken care of without sacrificing comfort or style.
Tips to Select the Best Overnight Pre-fit Diapers
1. Consider the Absorbency Level
When selecting pre-fit adult diapers, it is essential to consider the absorbency level. Overnight pre-fit diapers should provide maximum absorbency for up to 12 hours of protection. So, before making a bulk purchase, it is wise first to test a product sample.
This will help determine if the diaper can adequately handle the amount of urine loss.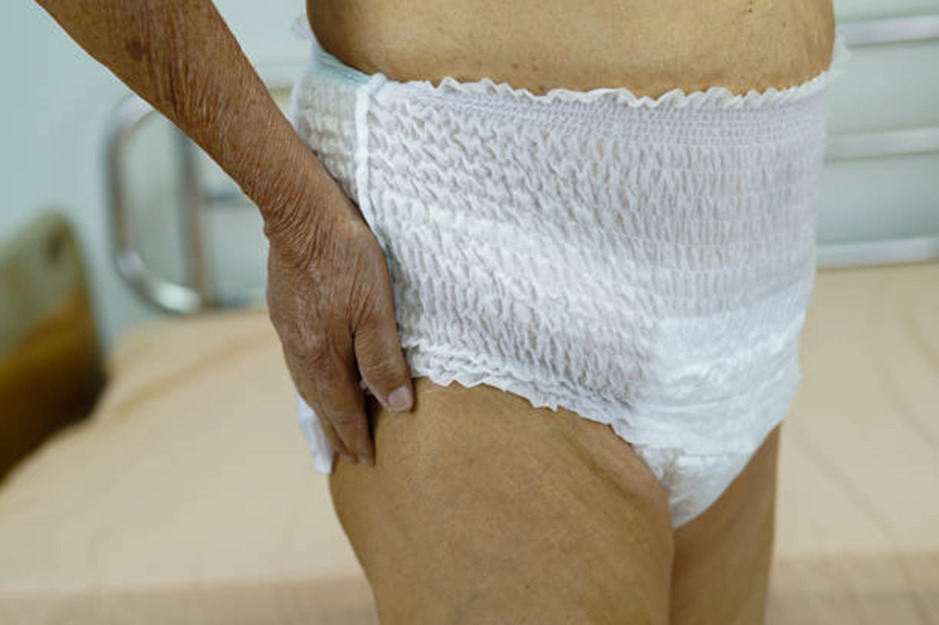 The capacity of an adult diaper can vary depending on its size and design. Some diapers have an extra absorbent material that can hold more liquid than others. Also, some diapers have extra features, such as leak guards, that can help alert users when they need to change their diapers.
Knowing how much urine loss one experiences in a day can help determine which type of adult diaper would be best suited for them.
2. Consider the Fit
Considering the fit is also one of the important tips for selecting the right pre-fit diaper. The diaper should be snug enough to stay in place without causing discomfort or irritation. It should also provide a secure fit that won't slip or bunch up.
The best way to determine if a diaper fits properly is to try it on. This will help ensure that the diaper fits comfortably and securely around the waist, legs, and crotch.
3. Look for Comfortability
Comfort is a key factor in choosing the right adult diaper. While other factors are essential, comfort is especially important, as it can make or mar your experience with a product. So, your preferred pre-fit diaper must be completely skin-friendly. It should also be made of breathable fabric, which will help reduce odors and prevent irritation.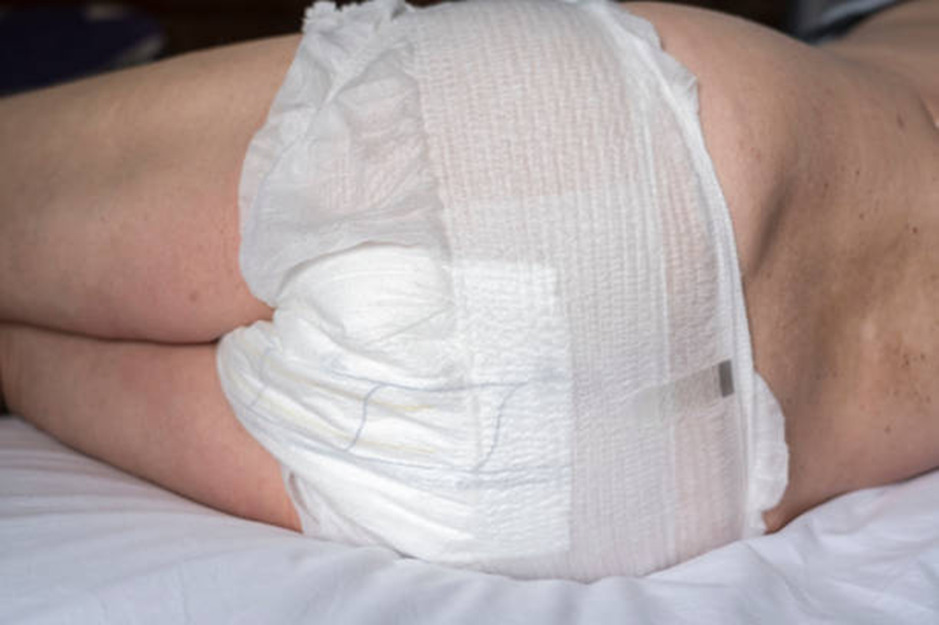 Look for diapers with soft materials that won't irritate your skin and feature adjustable straps for a snug fit. Also, the fabrics should be breathable, so you don't have to worry about odors or discomfort due to heat buildup.
With these features in mind, you can find an adult diaper that provides maximum comfort and protection throughout the day and night.
4. Check the Leakage Condition
Another tip to consider when selecting the right pre-fit diapers is to check the leakage condition. The best diapers should be able to provide superior protection against leaks. Look for diapers with leak guards that can help prevent any accidents.
Leak guards are designed to keep urine from leaking out of the diaper, even when it is full. This feature is especially important for overnight use, as it can provide extra protection against leaks and spills.
5. Consider the Design
Pre-fit diapers come in various designs, from plain white to colorful prints. Consider your loved one's preferences when selecting a product, and look for one that is both comfortable and stylish. This will help ensure your loved one feels comfortable and confident wearing their diaper. It can also make it easier for them to feel more secure and relaxed while using the product.
6. Check the Price
Price is another crucial factor to consider when selecting pre-fit diapers. While you must find a product that provides maximum protection, it is also essential to find one that fits within your budget.
Look for diapers that offer the best value for your money, such as those with extra features or discounts. This will help you find a product that is both affordable and effective.
7. Read Reviews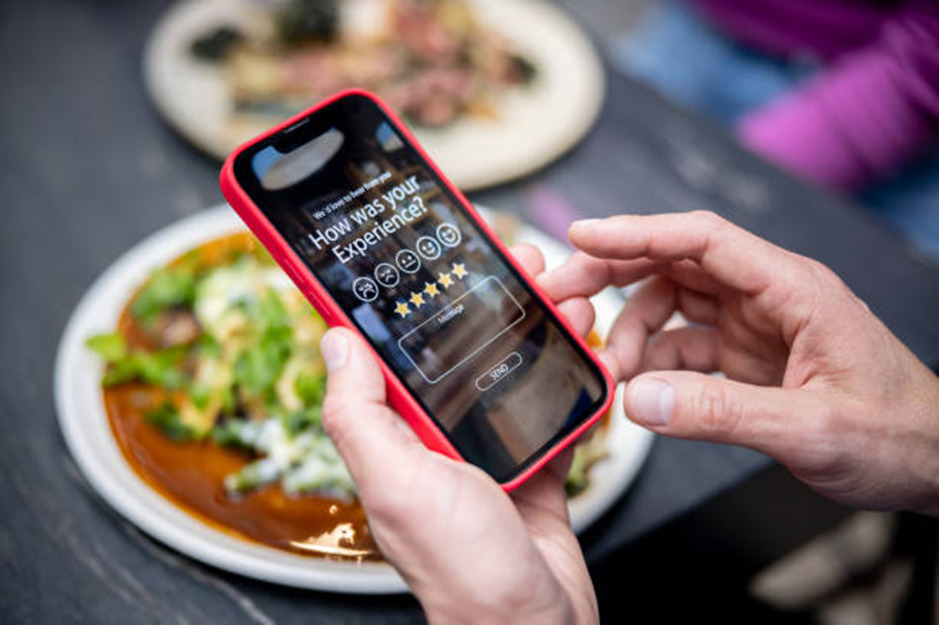 Finally, it is important to read reviews before purchasing. Reviews can help you understand how well a product works and if it is worth the money. It can also provide valuable insights into a product's quality and how it compares to similar products.
Conclusion
Considering these tips, you can find the best pre-fit adult diaper for your senior. With the right product, they can stay comfortable and secure throughout the night.