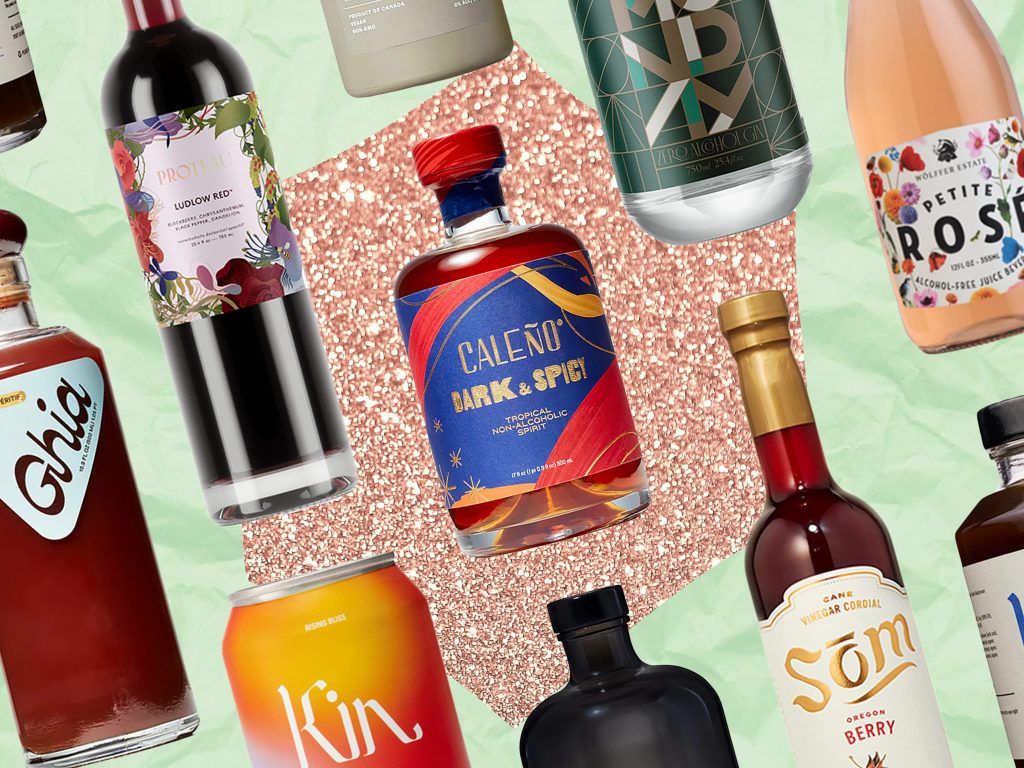 Everybody loves a dinner party. It's a brilliant way to enjoy the company of friends and family, as well as enjoy some tasty food. But as we all know, it's incredibly rude to show up without a bottle for the table.
Where once someone would just pick up a bottle of wine from the shop on the way over, you do need to think a little more carefully about it. We live in an age where more people have alcohol problems than ever before, and someone at the dinner table may well be going through alcohol recovery, or simply abstaining from the substance. So what about a non-alcoholic bottle?
Whether you're in recovery yourself, or know there are some non-drinkers at the party, here are five great ideas for alternatives to take around and enjoy…
Herbal Infusions and Botanical Elixirs
The power of herbs and botanicals is a great option, particularly as it's still relatively unusual to do so. You can craft intriguing infusions that are both healthy and packed with flavour. You can prepare by making your own bottles, or simply turn up to your party with the ingredients and make a pitcher while there. Think about a herbal iced tea, using ingredients like chamomile, hibiscus, or lemongrass. Alternatively, experiment with botanical elixirs featuring juniper berries, cardamom pods, and other aromatic spices. These intricate concoctions offer a sensory journey, proving that non-alcoholic beverages can be just as captivating as their alcoholic counterparts.
Gourmet Mocktails
Mocktails are of course a go-to. You can create innovative concoctions that mirror the complexity of cocktails. Craft a Virgin Mojito using muddled mint, lime, and soda water, or explore creative mixes like a Cucumber Cooler with cucumber, elderflower cordial, and tonic water. Another interesting alcohol-free cocktail is the Ginger Sparkler, featuring ginger beer and zesty citrus juices.
Fruit-Infused Water
For a refreshing and health-conscious option, taking a fruit-infused water is a great alternative that can replicate wine relatively well in its vibe, often pleasing on the eye and having subtle flavours on the palate. Create beautiful water pitchers filled with a combination of fruits, herbs, and even vegetables. Think sliced strawberries and basil, cucumber and mint, or lemon and rosemary. The natural flavours subtly meld into the water, providing a delightful alternative that will be loved by the non-drinkers and drinkers alike.
Non-alcoholic wines & spirits
Of course, you can also go route one and purchase a non-alcoholic wine, spirit or beer. There are some fantastic options around these days and the non-alcoholic market is booming at present. They often replicate their alcoholic counterparts superbly, to the point where guests wouldn't even notice the difference. Well, except when they were hangover free in the morning!