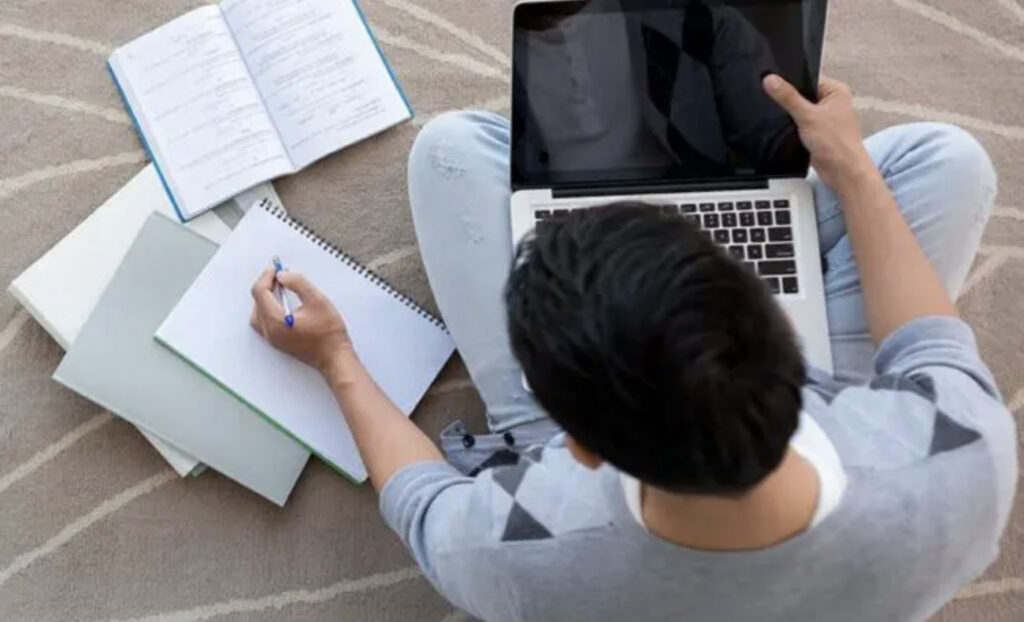 Accounting homework can be challenging, but you can get it done with the right strategy and management. This article will highlight some tips on how you can make sure that you complete your accounting assignments on time.
Tips to Consider Using for an Effective Accounting Homework
One of the fastest ways to get effective accounting homework is to use the services of online accounting homework help. However, if you do not wish to do this, you can use the following tricks to improve your homework.
Use a homework planner
Using a homework planner is the best way to keep track of deadlines. It helps you avoid last-minute cramming, which can be stressful and unproductive. A good homework planner organized by date and subject makes it easy for you to see what needs completion and when. You can use a digital app to plan your homework, or you can use a hard-copy journal or notebook.
Keep up with class discussions
One of the best ways to learn to account is by doing it. Students can use class discussions as a way to get answers and learn from others, as well as ask questions they would not otherwise think to ask. This can be especially helpful in larger classes where there may not be enough time for each student's questions to be answered.
When using these discussion sections, you must take notes so you do not forget any important details.
Make time to watch the lecture videos
Watching lecture videos is a great way to catch up on your missed material. It can also help you understand the material better and see how it is presented in real life, which will make the learning process easier for you.
Study in a group
Studying in a group is the best way to learn. It is also one of the most efficient ways to get your homework done, as you will be able to ask questions and bounce ideas off other students who are just as interested in the material as you are.
Take advantage of your school's tutoring services
There are many ways to benefit from a school's tutoring services. The most obvious one is that it allows you to get help from someone who knows your subject matter better than anyone else.
Tutors can help you with all kinds of things, including:
Learning how to do your homework and study for tests
Understanding accounting equations, word problems, or formulas.
Finding solutions for questions not covered in class
Develop good study habits
If you want to succeed in accounting, you must develop good study habits. This can be done by being organized, having a plan and routine, and having somewhere quiet where you can work alone or with others. Take breaks when needed and ensure you get enough sleep each night.
Ask for help
There are several ways to get help. You can ask your teacher for feedback on an assignment, or you can ask a friend (or a tutor) for feedback on an assignment. The internet is also a great resource for getting assistance in accounting homework assignments. You can find many websites that help with homework, tests, and papers, as well as sites that offer free downloadable worksheets and sample questions explicitly related to the material covered in each class.
Conclusion
While it is true that accounting homework can be difficult, it does not have to be. By following some simple steps, you can make your task more manageable and maintain a positive outlook on your academic performance.