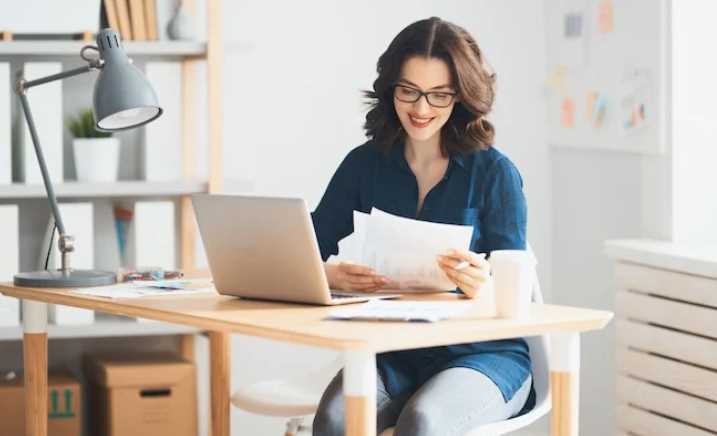 Forex CRM system opens a new way to marketing Forex trading, which helps manage your existing clients and reach out to new ones. Having your own personal assistant allows you to be in touch with your clients at any time and keep track of their registrations, sales, and other related statistics. You will be notified immediately if a customer inquires about any service on offer or requests information about it. This will allow you to manage your company with greater efficiency.
There are many people who are unaware of Forex CRM systems and whether they are necessary for their business. Initially, it's essential to understand that CRM stands for Customer Relationship Management.
A client relationship management system lets you manage your client relationships better with the help of computer software. Through this approach, a business can meet the needs and expectations of consumers to realize its full potential.
Traditional marketing methods have been replaced by forex CRM software because it enhances the market's efficiency. Many businesses have been able to generate significant profits in a short period of time with the help of this brilliant tool since it has provided firms with the ability to directly communicate with clients, avoiding working with intermediaries. 
It is no secret that Forex CRM has gained popularity in recent years. It is due to the fact that traders have developed a better understanding of their customers' needs and have developed better strategies for targeting them. So, with highly competitive markets today, providing customers with better deals is a significant factor in boosting sales and revenue.
WithFX CRM, tracking customer inquiries and complaints is simpler, effectively building a solid relationship with them. On the one hand, the system allows you to track the purchases and sales of your customers, which will ultimately lead to an increase in customer retention, but on the other hand, it provides you with a more in-depth understanding of your customers' preferences and dislikes, allowing you to cater to them more effectively. As a result, you will have better sales management and higher profits.
B2Broker's Trader's Room is considered one of the top CRMs for Forex brokers on the market which is better known as B2Core. You do not need to install any software on your computer or download a desktop application as this is a SAAS (software as a service) solution, making it a perfect choice for all business types.
The B2Core solution serves the needs of both retail and institutional Forex brokers by providing robust and multifunctional tools. Platform integration (MetaTrader 4 and MetaTrader 5, among others), Payment System Integration, and KYC provider Integration are some features included in the B2Core ecosystem.
Additionally, it has a mobile version, so your traders are able to place orders from anywhere, simultaneously providing a high level of security through 2 Factor Authentication, which makes it ideal for both small and large enterprises.
Forex CRM systems are in greater demand than ever before due to increased competition and technological advances. Business owners of all sizes have found Forex CRMs to be invaluable tools in terms of better managing their clients' relationships. In the long run, any business with these systems will always be profitable, whether it is through marketing or sales force automation.