Even though most people really love the freedom of comparing prices, more and more product subscriptions are booked. One of the main reasons for that may be that with many subscriptions, you can save a lot of money as the price for each shipment gets lower. But subscribing to regular product shipments also reduces your mental load – once you´ve set your automatic order rhythm, you can basically lean back and cross the topic off of your list. There are a few things you should consider, though, before entering into a product subscription contract.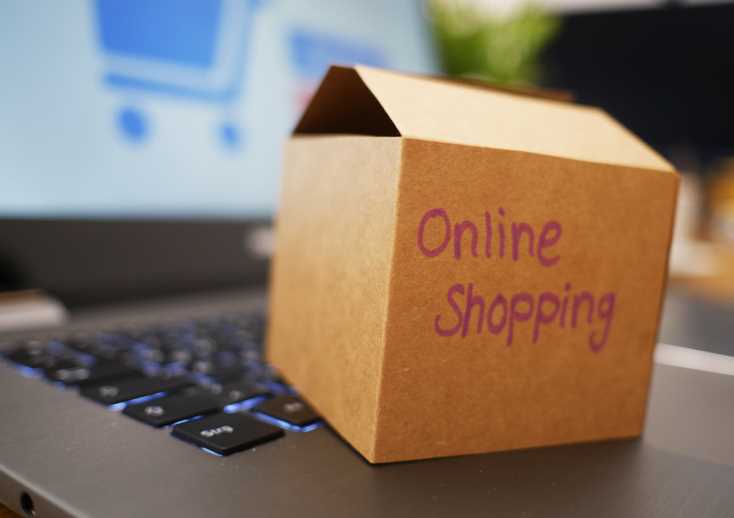 Criteria for Your Product Subscription Contract
As subscriptions for products such as diapers, cosmetics, pet food or even groceries are becoming more and more popular, companies are beginning to react to that demand. While some offer the minimal service including an inflexible subscription, others will allow you to customize the subscription to your individual needs. That way, you cannot just choose the exact amounts of products you receive with each delivery, but also how often you want to receive shipments.
How to Choose Your Rhythm
If you order products on subscription, it´s most certainly because you have regular use for them. Even though subscription plans usually work very reliably, you should always make sure to plan in a little stock as a buffer in case a delivery ends up being late. The team of My Package Tracking can provide you with information on your parcel, but you'd still have to go to the store to bridge a possible delay. That way, you couldn't fully benefit from the advantages your subscription plan has to offer.
How Much to Order
The size of your single orders mainly depends on what kind of product(s) you´re purchasing in your plan. If you have a plan set up for groceries for example, plan wisely so as to avoid waste. If you order products that don't go bad as quickly – for example delta 8 gummies -, ordering a little more than you might actually need can be a smart choice.
Compare Prices
Subscription plans have two major advantages: They help you focus on other things and not worry about your supply with certain products. But they also help you save money – at least, if you compare prices. If you end up setting up a plan where the single product ends up being more expensive than in other online shops, you don't save money and might even pay more in the long run.
Don't let yourself be tricked into overcharged plans. Have a look at how much you´ll be paying for your product and compare it to the prices in other online shops. That way, you´ll find out if the plan is really going to help you save money or if it's just a deceptive package.
Find Out About the Cancellation Period
Product subscriptions have their advantages, but they can also become inimical for you if you´re tied to them. Companies usually guarantee you a better price if you choose to set up a subscription plan, but they don´t do it because of their altruism. They do so for business purposes: Tying customers to a plan gives them planning security and a set sales quantity.
That is why, before agreeing on a product subscription plan, you should make sure if and how it can be canceled: Is there a minimum running time? Are you supposed to formally cancel the plan by letter or email? How long is the cancellation period? You should be able to answer these questions by thoroughly reading the company´s terms and conditions.
How to Set Up a Product Subscription Plan
Nowadays, it's possible to order almost anything within a set plan. Big online shops like Amazon might even offer you a plan suggestion if you place a normal order. Many other shops will agree to a plan, if you ask them via customer support. A well-elaborated plan can hold many benefits.