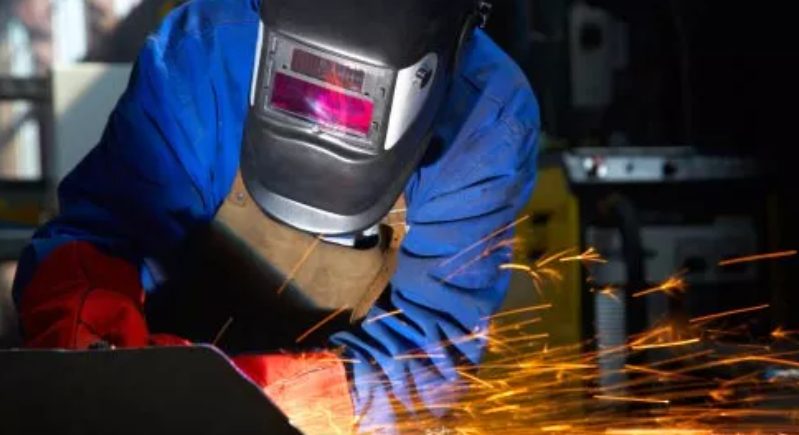 Starting a welding business will give you the flexibility to concentrate on the key welding aspects that you are more interested in. As an entrepreneur and business owner, you will be calling the shots.
You won't just be running your welding business the way you feel like. You will also put procedures and policies in place while ensuring customers always get quality products. Whether you want to start an industrial or medical laser welding business, the following are things to consider:
Business plans start with executive summaries that help identify target markets and the company's mission. You have to strongly identify the key mission of your company and what you are good at.
Identify the competition in the market and the value your company will bring. Consider also the opportunities and needs within your community. If there are a few welding businesses, look for ways that will help you stand out. For instance, you may provide quality mobile welding services.
And if there are big companies around, find ways to help you run small operations, which constantly beats the competition costs.
As a welding business, you must have a good business name. With a business name decided, check its availability. If the business name is available, register it to declare that you have all the rights to it.
When buying welding equipment, look at the price of accessories which come along with the purchases. Checking the company's authenticity and the machine's warranty will be thoughtful.
A good warranty is around two or three years. In addition, be aware of cheap and counterfeit machinery. Only look for recognized companies.
Last but not least, purchase equipment suitable for the type of project you want to handle. Some welding machines that you can opt for are:
Arc/stick welding equipment for alloy maintenance and repairs
MIG welding equipment for various thicknesses and materials
Gas welding equipment for heavy metals
Financial Health
A good financial foundation is important when starting a welding company. Management of existing funds with initial finances has the same importance.
Using finances properly is important for scaling any business. Improper financial systems can result in serious financial disasters or even lead to business closure.
Experts at Micro Weld. Inc say that proper management of finances is the crux to soar high. Therefore, if you're not a good financial manager, hire someone who can manage the funds.
If you are not sure whether you need something to open a welding business, it is important to note that you must first get a license. Being a welder with the right certifications will help you land more projects. This is regardless of whether or not the law requires it.
In a Nutshell
You may choose to open a welding business based on your interests and skills. However, arranging finances and managing skills should not be the only factors to focus on. You should also consider other factors, like certifications, welding equipment, business name, and business plan, to name a few.