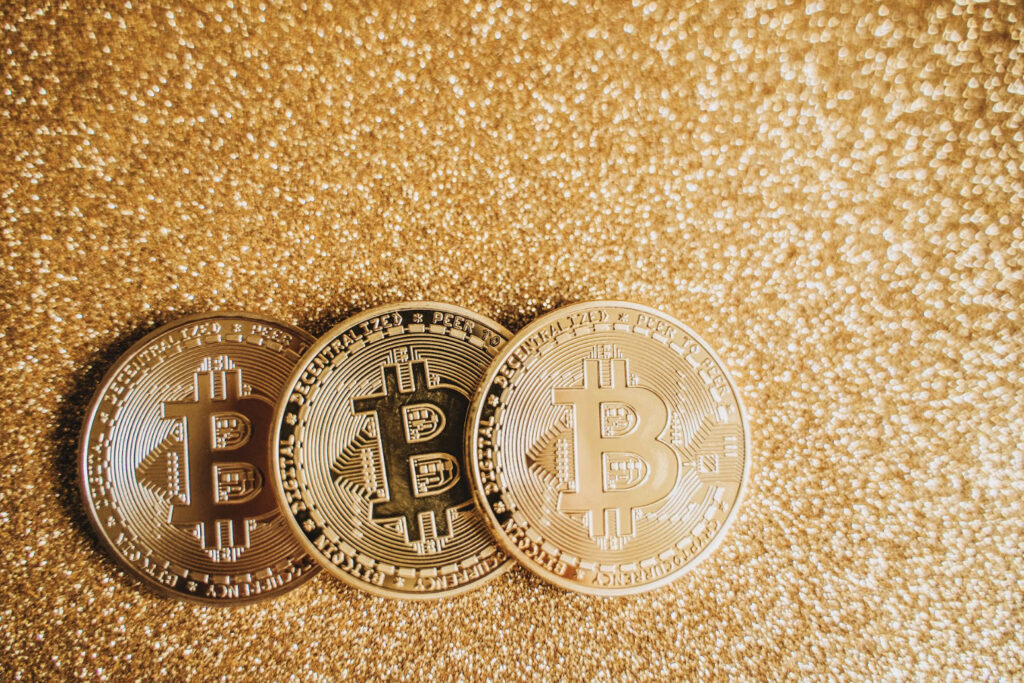 Each crypto company nowadays wants to develop a coin with its brand name, and as a result, the urge for wallets is increasing. Crypto hardware wallets are widely regarded as one of the best ways to store virtual currencies you buy form an exchange.
Many investors prefer them because they have a lower risk of being hacked. They allow you to store secret keys off the grid and away from the internet. Here are the ten best crypto hardware wallets to use;
SafePal S1
Binance Labs backs SafePal S1, which has a segregated pin and secret key to make it more difficult to hack. This crypto hardware wallet was released in 2021 to create a less expensive wallet than Trezor and Ledger Nano S. It works in tandem with the SafePal smartphone app, allowing users to make bitcoin payments.
SecuX V20
SecuX provides three storage options. Before being modified to W20, W10 was their initial hardware wallet. SecuX V20 is the greatest version available. It includes a full array of security protocols, from a safe production process to its military-grade.
CoolWallet Pro
CoolWallet is a Defi- intensive phone hardware wallet that uses an encoded Bluetooth technology with a ten-meter range spectrum. It allows users to access a device without an internet connection. Its body is entirely water-resistant, tamper-proof, and will survive for many weeks.
KeepKey
KeepKey is less expensive than other crypto hardware wallets, and it provides bank-grade security. It is mainly a common pick among individuals on a limited budget who want high-quality functionality at a reasonable price.
Trezor Model T
Through the Trezor web interface, customers could instantly access third-party exchanges like CoinSwitch. Additionally, it has a touch screen, which is more user-friendly for beginner crypto traders than the traditional version.
Steel Bitcoin Wallet
Customers can generate a secret key backup with Steele Bitcoin by merging letters, numbers, and characters. However, the drawback of this wallet is you won't need to carry any more stamping tools. Users cannot use crypto management features on digital devices or apps, which is the wallet's major shortcoming.
Ledger Nano S
The Ledger Nano S is among the best hardware wallets in the crypto sector that ledger firm has ever released. With its sufficient storage to create wallets for limited coins, it supports over 1800 different cryptocurrencies
Ledger Nano X
Ledger Nano X is the company's second-generation hardware wallet and one of the best in the crypto field. Users can utilize their wallets on their gadgets to monitor, swap, and acquire their cryptos on the go. Ledger Live Software is integrated into the wallet platform, allowing users to monitor their activities.
Ellipal Titan
The hardware wallet has the appearance and feel of a tiny phone strengthened with aluminum alloy. The wallet's mobile application integrates smoothly with it, letting customers manage their accounts, link to exchanges through their cellphones, and stay updated with real-time market data.
D'Cent Biometric Wallet
D'Cent is a cost-effective cold storage solution for all cryptocurrency holdings. It's a Bluetooth-enabled hardware wallet protecting customers' private keys while providing better on-the-go usability through iOS and Android mobile apps. Its running system gives it a lot of flexibility in adding new coins and functionalities to meet market needs.