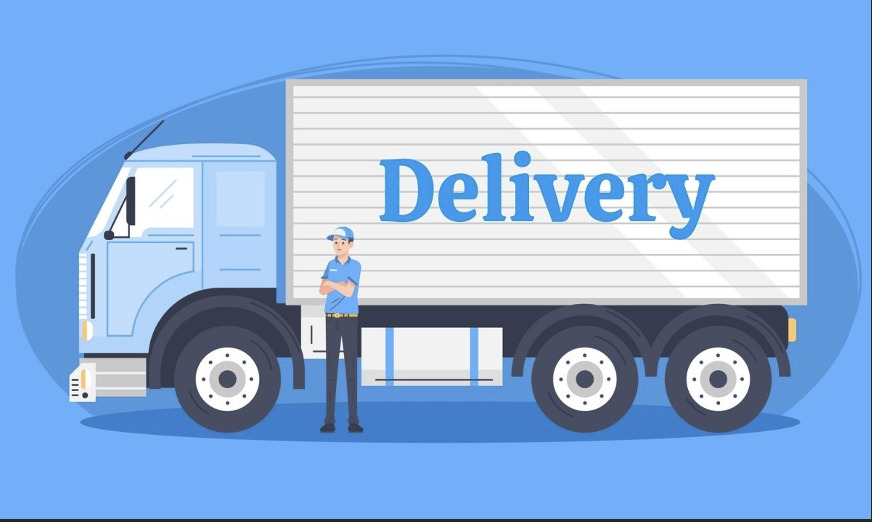 Image credit – imagesource.io
Due to the rise of eCommerce and the increase in consumer demands, businesses are looking at smart ways to manage their customer's demands and expanding into new markets. Third-party logistics (3PL) service providers have helped all types of businesses to grow and fulfill their consumer expectations. One of the best services they offer is their warehousing solutions. These firms have all types of warehouses that store goods in every category. However, selecting the right one that offers its support after your business grows is tricky. So, take the time to select the right 3PL warehouse for scalability and efficiency you can count on over time. Following are a couple of ways a 3PL can manage customer and prospect expectations.
1. Direct Delivery
As online businesses grow in popularity, their customer demands grow as well. Therefore, timely and quick deliveries are a vital part of their success. A good 3PL Melbourne service offers direct delivery from their warehouse to your customer's address.. These firms collect your goods, manage and store them, package and label them, and then ship them to their end-user. This is done directly through their warehouse, making the whole process fast and reliable. When an order is received on your website, the details are also be sent to the warehouse. The staff then package the goods, select the best shipping route and forward it accordingly. Direct delivery is one of the reasons why many eCommerce businesses are finding it easy to manage their customers increasing demands,
2. Real Time Status
Nearly all 3PL companies are now offering real time status updates. Be it shipping or your inventory health; you can see the progress in real time. This has helped many businesses manage inventory and complete client orders without much difficulty. There are a couple of ways to keep track of inventory in the warehouse. A 3PL provides daily, weekly or monthly detail regarding the inventory depending upon its size. Apart from reports, there is also a live counter which updates after every change in the inventory. Similarly, once an order is booked, you get updates about its progress until it reaches the intended customer. Real time tracking helps you manage the inventory if it falls short of the expected numbers giving you much greater control in meeting customer demands.
3. Flexibility and Optimization
3PL can be the best aftersales partner for your company. When consumer demands grow, so do order rejections and other such scenarios. Naturally, if your 3PL provider can handle these issues, it would satisfy your clients and expand your business. All warehouses provided by a 3PL should offer flexibility in their services to manage the client's expectations. Similarly, optimizing the supply chain is also necessary for a 3PL company. Providing the best routes and cheap warehousing solutions is the primary job of every 3PL company. Therefore, select the one that offers flexibility and optimization in their core services.
Many eCommerce businesses don't have a warehouse or a logistics team; they depend on a reliable 3PL provider. As a result, they are the cheapest and most effective solution for managing customer expectations.