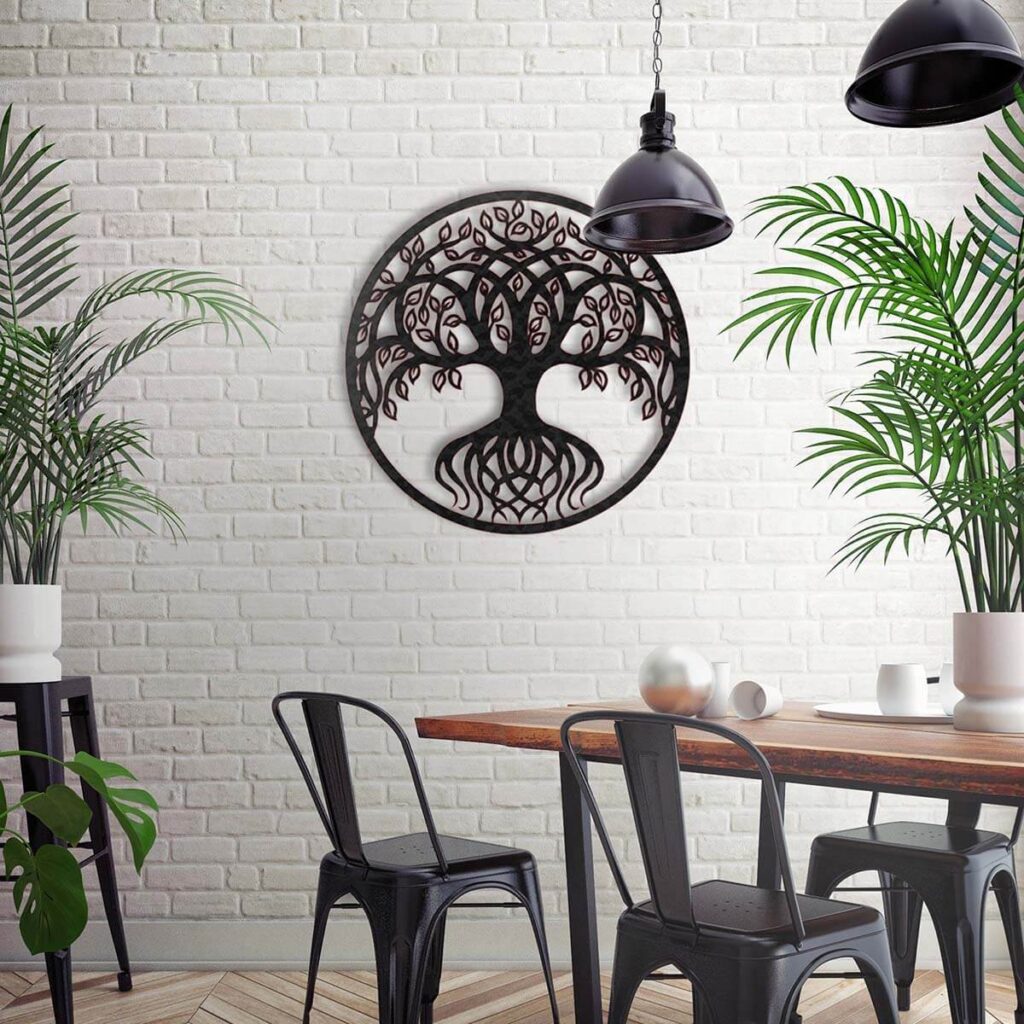 You may think that metal signage is only helpful in a place of business. In fact, there are plenty of ways to utilize it around the house. The custom metal signs can be entertaining, informative, or just something that adds another visual element to the décor. Here are a few tips on how to make the most of those signs.
Artwork to Greet Guests
Dressing the foyer is a nice way to make guests feel welcome from the moment that you open the door. When they see elements that encourage them to come in and be comfortable, the visit gets off to a great start. You can use a metal sign as part of that décor.
You can go with a sign that serves the dual purpose of providing a welcome as well as dressing the space with something that's a little unexpected. Guests may stop and take a look at the sign, smile, and then continue on to the living room or whatever other space you have in mind.
Posting the Kitchen Rules
Having a family means establishing some amount of order in the common spaces. That includes the kitchen. Ordering a custom sign that includes the basic kitchen rules will help make it easier for whoever is slated to clean up the space on any given day.
Include whatever reminders you think are necessary. They could be things like empty containers don't go back into the refrigerator, used plates and glasses are rinsed before gong in the dishwasher, and spills must be wiped up from the counter. As long as it helps maintain more harmony in the home, the sign can serve as a reminder of what needs attention.
And the Rules For the Backyard Pool
In a similar vein, you can use custom metal signs to ensure that basic pool safety is observed. This can include things like no running around the pool, always use the pool when an adult is present, and retrieve pool toys and floats when the day is over.
You could also think about including a sign that gets into some of the basics of keeping the pool clean. That includes knowing how to scoop leaves out using a net, or how to ensure nothing gets too close to the filters. Along with making it easier to ensure the pool is always ready for use, it will teach the kids how to care for pools when they have their own.
Something For the Guest Room
When someone is going to spend a few days with you, it's only natural to ensure they are as comfortable as possible. One way to do that is to prepare a metal sign that's posted in the guest room. Include information that will make it all the easier for the guest to feel more at home.
You can include things like directions to extra blankets and pillows, the location of the nearest bathroom, and anything else that may be helpful. You can bet that your guests will appreciate the gesture.
There are more ways to make use of signs made using custom metal. Look around the house and you're sure to come up with an idea or two that will be ideal for your space.