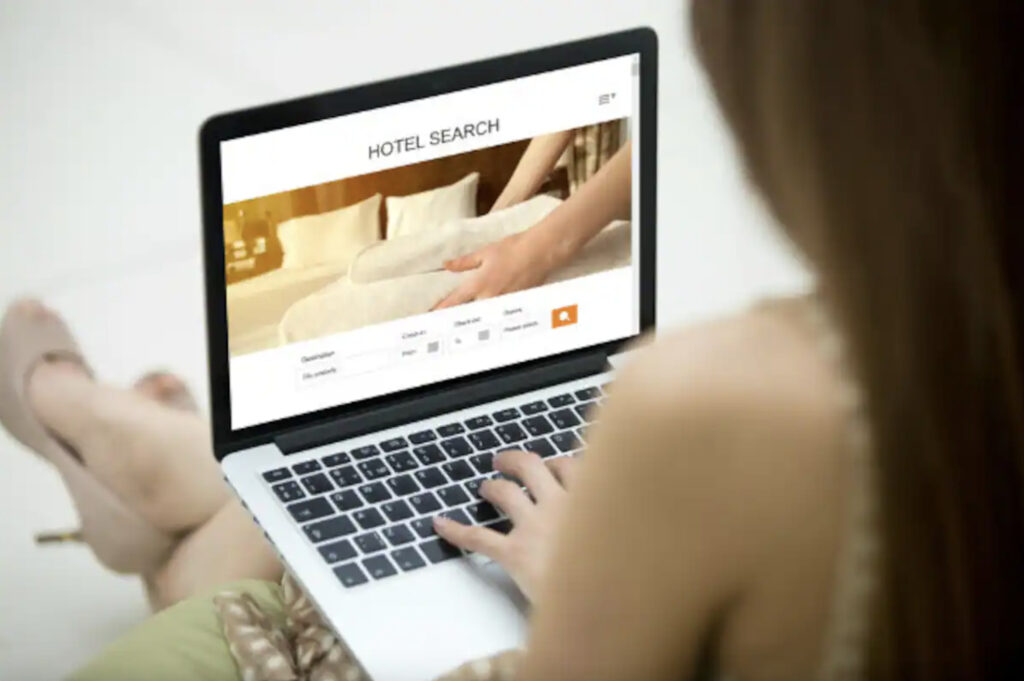 One of the best and most exciting things about a trip is the stay at the hotel. Don't we all look forward to our accommodation/stay at a hotel? Hotel booking is the first thing we all think about when planning a trip and deciding on the budget for the same. Accommodation is one such thing that none of us feels like compromising on.
We all carry those amazing stories and experiences from the trip, especially those late-night chit-chats and amazing conversations in the hotel. However, with a plethora of options available, hotel booking can become tedious and daunting. Therefore, we would like to solve this problem and give the best factors to consider for hotel booking online. Don't bail on that vacation just yet because hotel booking can be a tad bit confusing and dull.
Keep reading, and we assure you that planning that vacation will become a cakewalk for you, and you'll be a pro at it in no time!
● Register
While looking for hotel booking websites online, we are required to register on their websites. Registering helps us get discounts immediately and even offer reward points. These points in the future can be used as real money and give us great discounts, without us having to spend a fortune on the stay.
● Search, Search, Search!
Yes, searching is a significant factor to consider before online hotel booking. There are various options available, and with these options come price fluctuations. We have to be smart and search for websites that give us the best possible deal on hotel booking and have a refund policy in case there is any change of plans. Also, remember, as first-time users, we might get better deals. To get the best deals for hotel booking, give a try https://www.cleartrip.com/
● Book in advance
Planning and booking before the visit give us a free cancellation option. We never know what situation we might face, and the plan gets cancelled or put on hold. Hotel booking in advance is worth the effort and money as we'll be charged only an extra bit of cancellation. Also, it helps in booking rooms at much cheaper rates.
● Use Hotel Booking apps
Numerous hotel booking apps allow us to book hotels for an unplanned vacation or weekend getaway. These apps come to our rescue in such times when we have to make a booking in less than 24 hours.
● Switch on alerts
When booking hotels online, if the rate is too high, we can place an alert on the website, which will notify us once the prices come down. This factor helps us when we are hell-bent on one property and are willing to wait to get the bookings done. The hotel booking can be completed as soon as the price comes down. So, to get the best deal, always sign up for alerts.
Final say
These factors are to be considered when booking hotels. They will help us get better deals and even ensure we save money in the most thoughtful way possible. After all, we all look forward to our wonderful stay at the hotel, especially after a tiring day of shopping and visiting places.