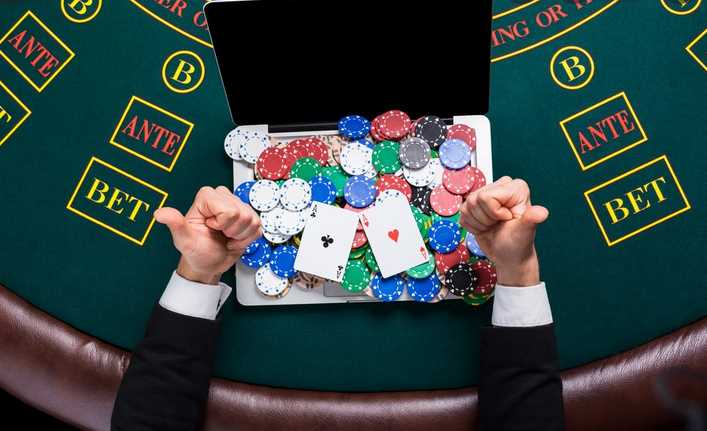 The online gambling industry is a sea of endless opportunities for those who are ready to conquer it. It's profitable and engaging, but you must have patience and wise decisions to overcome this saturated market.
iGaming platforms are so popular because they are convenient and easy for players and business owners. Players can have their favorite games right in their pockets. They don't need to drive miles to play them.
On the other hand, business owners don't have to spend a lot of money on space, a big team of workers, and a physical office, so it's much easier to manage an online platform.
So, if you've decided to create your platform, now is the right time. Let's see what tips can help you create a successful one.
The Best Tips for Starting an Online Casino Platform
Choose a Dependable Software Provider
The performance of your platform entirely depends on your software. You must choose a well-known and reliable provider to create your online casino software. Although the prices of top-rated software providers will be pretty high, it's still worth it.
You can choose your software provider from several options:
Software development companies – they develop games and platforms and allow you to create and fully customize your forum.
B2B companies – they offer gaming services and tools packages from various developers.
Whatever partners you choose, having a skilled and professional team behind your platform is essential.
Choose Your Casino Type
The next step is having a clear understanding of what type of gambling content you're going to provide to your players. Usually, the more diverse and larger your portfolio of games, the better our chances of attracting more players. However, you can start with just having the most popular games at the beginning of your business so that you can pay all your attention to them.
How many types of games you choose is up to you, but you have to make sure that users can see your whole portfolio and select their favorite games from them.
The most popular casino types are:
Slot machines
Online Poker
Blackjack
Bingo
Russian Roulette
Baccarat
Players favor many other games. Make sure to choose the most popular for your region and targeted audience.
Get a Gaming License
You can't legally run your iGaming platform without a gaming license. This licensure process entirely differs from country to country. Additionally, this process is quite burdensome and complex. There are different types of governments that treat the gambling market differently.
Those countries can be divided into several categories:
Governing countries
Governing monopoly countries
Countries that prohibit gambling
Countries that don't regulate the market
The most popular and influential licenses are from the United Kingdom, Malta, Alderney, Isle of Man, Curacao, and Gibraltar. The prices of licenses differ by reputation and duration. So, make sure to choose a permit that suits you best.
Final Thoughts
Creating your iGaming platform can be pretty profitable and prospective. There are many players all around the world that prefer online gambling because of its convenience and entertainment value.
However, you may get lost in the industry without knowing the right steps. Lucky for you, we've gathered the essentials for the success of your business. Make sure to implement these tips into your business.