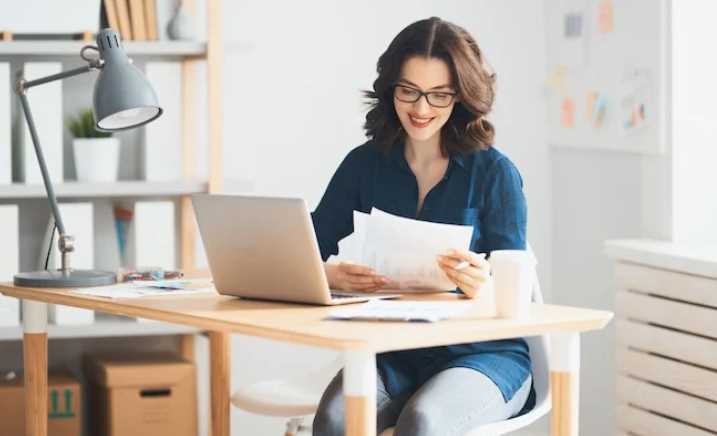 Every individual's life is greatly affected by his/her career and source of living. Factors such as financial status, schedule, socialization, and more are some parts of our lives that our job affects. Each person's journey to being hired for a job they apply for may involve various challenges. Finding a job may be challenging due to your profession or industry, location, financial situation, educational history, and more.
Getting a job is especially difficult and nerve-wracking for first-timers. People with little experience typically have a more challenging time getting hired because employers favor those with prior experience in the same or a related profession. However, there are things you can do that will help you land a job despite being a beginner.
Here are some tips you should know if you're a first-timer in need:
Do some studying.
The first thing you should do is to search for open job positions that are in line with your preferences. Once you choose a company or business you want to apply to, do your research about them too. Do your study on what they do, what they like, what they're for, and more. Having and showing the knowledge about the company you're pursuing will help your employer recognize and appreciate that you made an effort to know more about them and can help you be hired.
Write a strong resume.
A resume is a formal document a job applicant produces to outline their qualifications. It includes your work experience, education, skills, and any other relevant information you want to provide your employer. Your resume is essential, so create one that will impress the reader. Emphasize your educational background, skills, and experiences, even if there are only a few. If you're unsure how to make your resume impressive, you can look up tips on creating a resume or use websites that provide resume templates, examples, and builders.
Create your cover letter.
Your cover letter is another document that can help you convince your employer to choose you. The applicant's qualifications and interest in the position they seek are outlined in this one-page document. In a cover letter, you can include an introduction, an explanation for why you'd be a perfect fit for the job, and your interest in the position for which you're applying. You can also write your achievements and skills here. Like creating a resume, you can use cover letter templates, examples, builders, and other tools to help you make an excellent and outstanding one.
Apply for reachable positions.
Starting small and progressively working your way up is a good strategy for success. Don't set too high or unrealistic goals for yourself, as this might negatively affect or discourage you. The same holds for employment situations. The best job for newcomers is an entry-level position, which requires little to no prior professional experience and opens the door to more significant work opportunities. You can still be hired even if you lack experience, but don't anticipate getting a high position immediately. You can acquire knowledge as you go along.
Prepare for an interview.
Once you submit your documents, get ready to be called for an interview. A job interview request is already a positive indicator, indicating that you have caught their attention. As soon as you learn that your employer will interview you, you should immediately brainstorm or research potential interview questions and prepare your responses. If you've impressed them with your resume and cover letter, then make sure to amaze them when it comes to the interview. Carry yourself with confidence and speak with eloquence.
Despite whatever challenges you may face in your application process, always keep trying. Getting a job may take more than one try, but don't be discouraged. We hope these tips helped you know what to do as a beginner job applicant. Good luck with your journey!