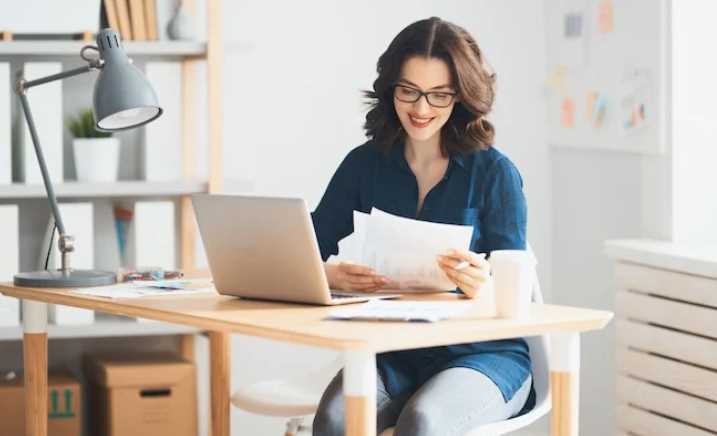 It is important to understand employment law if you own a business in Canada. This type of law can be complicated because it covers a vast range of topics. Employment law is designed to protect both business owners and employees, and it seeks to prevent misunderstandings or deliberate wrongs. The laws change, so it is a good idea to work with employment lawyers who are up-to-date on all of the latest information. Take a look at the top four things for business owners to know about employment law.
1. Know the Work Hour Standards
Under the federal labour law, there are work hour standards. Canada has a standard workday set at eight hours, but it can be more if it is written in a contract. If you are in an industry that requires more, such as 12 hour shifts, the employees can work the full time, but they need to be compensated for overtime beyond the first eight hours. During one week, the standard is 48 work hours. If any employee works more than that, they need to be compensated at time and a half. In addition, there are statutory federal holidays, including New Year's Day, Good Friday, Victoria and Canada Day, Labour Day, Thanksgiving Day, and Christmas and Boxing Day. Employees must receive holiday compensation if they work any of these days.
2. Federal Standards for Occupational Health and Safety
These standards are set out in the Canada labour code, and they are designed to ensure that everyone is safe on the job. You must inform employees if there are any dangerous or hazardous materials that they will come into contact with on the job. They are also required to be given W.H.M.I.S. training before they handle these materials. In addition, you need to have a written list of the hazardous materials in the workplace, and if you have more than 20 employees, you must have a Health and Safety Committee. You are required to have first aid and safety equipment on hand, and you must maintain sanitary and safety standards.
3. Necessary Leave
There are times when an employee might have to take necessary leave or request a job reassignment. For example, employers are required to allow any employee who is pregnant, nursing, or has a medical certificate that says they need a job modification of duties. Parental leave is available for any parent or guardian of a baby, whether adopted or by birth. They can spend up to 63 weeks at home. They are also allowed to take sick leave for up to 17 weeks to care for a sick child. These laws are important, and if you have any questions, you can always consult with employment lawyers such as Levitt LLP.
4. There Are Both Federal and Provincial Labour Laws
Although a lot of employment law is based on provincial laws, federal labour laws cover certain industries, as businesses in these industries take place in more than one province. For instance, railways, telegraphs, and canals extend beyond one province, and anything that involves shipping does as well. Air transportation, aircraft, and aerodromes, as well as radio broadcasting stations and corporations are under federal authority. In addition, federal laws cover anything that isn't exclusively reserved for the provinces.