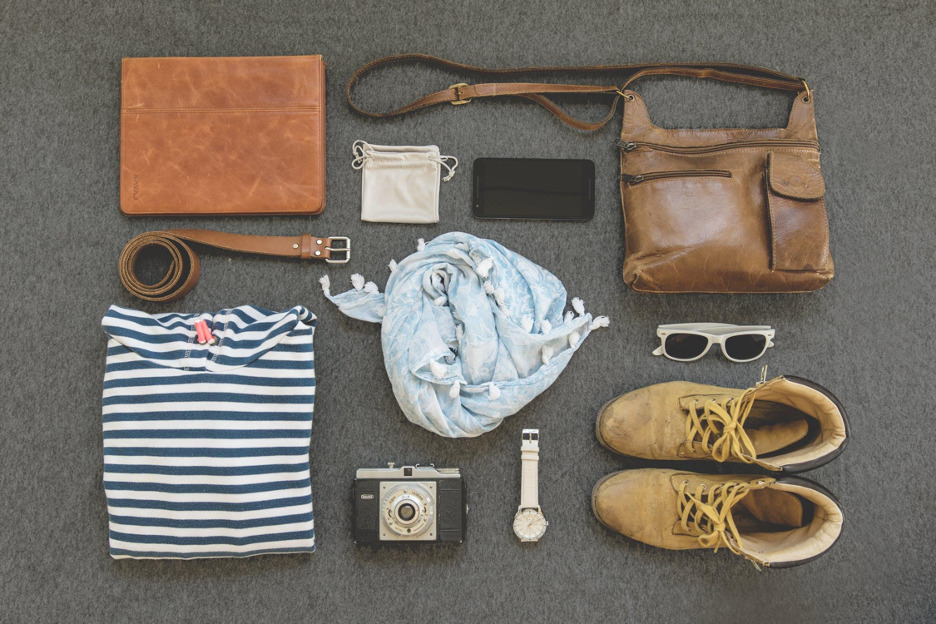 In fashion, accessories are useful in adding to a person's outfit secondarily. Accessories have a way they enhance any outfit, thereby making you feel more collected in any style of clothes you are in.
Apart from accessories functioning as an elevator of outfits, they could also help to reveal your personality and identity. All you need to do is match them to patterns and colors in order to generate bold and special combinations!
Interestingly, you do not necessarily have to spend so much on new accessories if you already have some. You could just use the regular pieces, and you will be surprised to see your look transformed with minimum effort. That is how consequential accessories are.
So, to know about the accessories that can elevate your most basic outfits, you should read through this article.
7 Accessories That Can Update Your Most Basic Outfits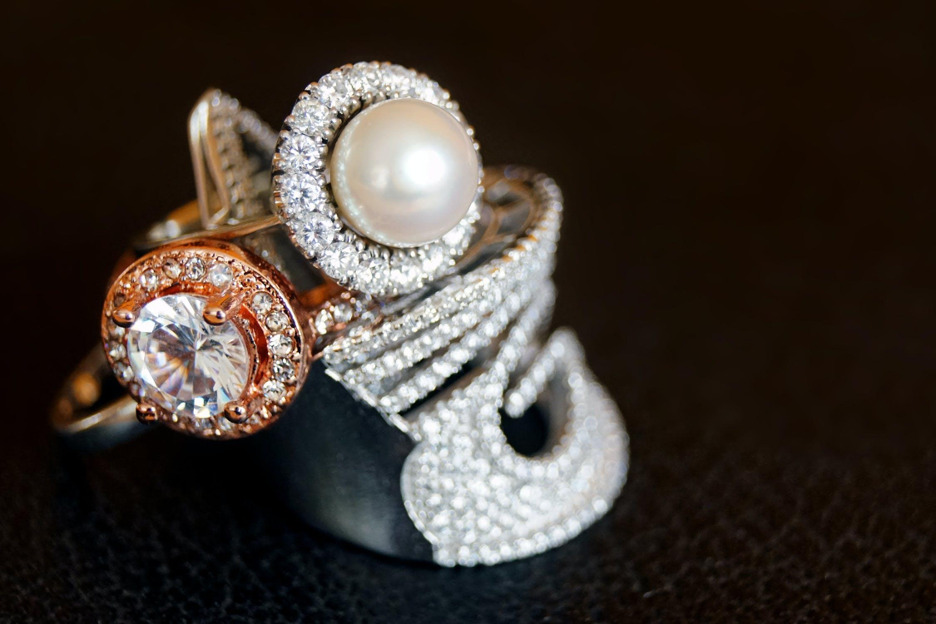 Jewelry, such as earrings, lighten up your look and add a peculiar statement to your outfit by their type, color, design, and length. When you wear a piece of jewelry, you immediately bedazzle your appearance.
Every piece of jewelry generates an exciting statement to your outfits based on the occasion, color, type, and size.
You should always pick the right jewelry that matches your outfit, as statement jewelry combines a relatively simple outfit. Whether it is a large necklace layered with beads or shells, or a knock-out pair of earrings, it is able to give your basic outfit a new look.
Shoes and Socks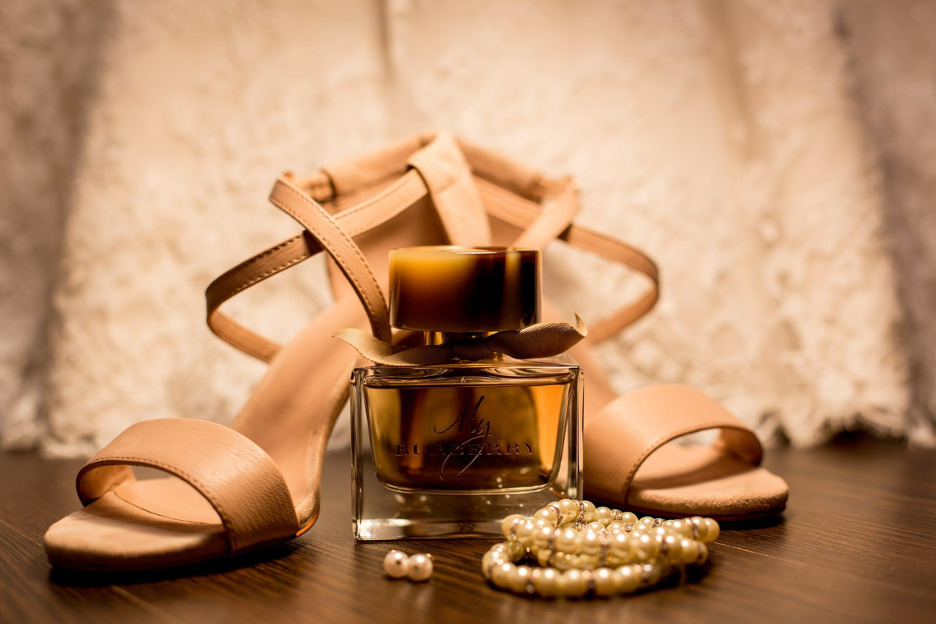 The color and style of a pair of shoes determine the theme of your appearance and contrast perfectly with your clothes. Socks comply with the occasion and are therefore expected to fit appropriately on your feet.
Stylishly, you should match your shoes to your outfit. They (your shoes) can also be the last piece that describes your look's theme. Moreover, you could connect them with your occasion or pants so as to revive the theme you desire.
Furthermore, consider the color of your shoes. If you ever get confused regarding the color of shoes that you should wear, you should choose neutrals that will save you time. You can also do quite too much by trying on contrasting colors and mirroring your shoes to your clothes.
In addition, before you wear your shoes, consider your socks, their material, and their design. Make sure they are the suitable option for both your occasion and feet.
Bags
Besides a bag being useful in containing your belongings, carrying a bag also adds a fashionable twist to any outfit. It is a good prop for pictures, and the style of your bag can turn the look of your outfit around.
Check out this site to find the best fit for you as bags elevate both men's and women's outfits, as they can uplift your clothes to make you more fashionable. For example, a personalized tote bag creates a bold statement. For years, a basket bag has been a classic that matches several outfits. A colorful bag makes your outfit playful, while carrying a backpack makes your outfit casual.
Hats
Fashion talks about making a statement. Meanwhile, there is barely any other accessory that can make a fashion statement as much as a big hat can. Every fashionable man or woman should have at least one hat in their wardrobe. Your choice of hat can strongly describe your personality, and it can stand you out from the crowd, whether it is casual or stylish.
Hats are so functional that if you correctly match hats to seasons and colors, your look can be glamorized. We often hesitate concerning headwear, particularly hats. We miss out on the fact that they can add glam to your appearance.
Hats are also useful in protecting your hair or head from the sun, and, as a woman, they could cover up for you on bad hair days.
Just make sure you match your hat to color and season per time, then you are good to go! Nevertheless, ensure you always take your facial structure into cognizance whenever you are choosing a hat to wear.
Sunglasses
If, after wearing an outfit, you feel something is missing, it could just be a pair of sunglasses. Sunglasses instantly change your look and add both character and uniqueness.
Actors, fashion icons, and other celebrities, for acceptable reasons, often wear sunglasses. The classic silhouettes do not ever go out of style. They make many people look fashionable while protecting their eyes from UV rays.
If you are attending a formal occasion, you can choose a timeless and classic look. On the other hand, if you are going for a casual setting, you can select more striking, trendy styles.
Scarves
A scarf can be used in several ways. This versatile accessory can provide exquisiteness to any outfit. They are available in various colors, styles, and textures. For instance, adding a pop of color to a plain outfit is easy with a colorful scarf. There are numerous ways you can tie and drape a scarf.
In addition, scarves can make the best travel accessory as they occupy little space, and yet they can amplify the look of jeans and shirts.
Belts
Adding a belt to an outfit can make an outfit complete. It can also introduce balance to an appearance that may not work without it. You can choose a belt that emphasizes your style. It could be the one with studs (for an edgy appearance) or one with gemstones if you would like to introduce some sparkle.
Elastic belts are highly versatile; you can put them on lower down or higher up. Moreso, when you choose brown or black belts, you will be able to wear them with several outfits throughout the year.
Accessorize Appropriately
Accessories are usually chosen to finish up an outfit and complement the wearer's appearance. They also come in various sizes, shapes, and colors. However, always avoid using too many accessories. There is also no need to over-emphasize by matching all your items to the colors of your outfits. Find the color wheel and understand certain principles of color combination.