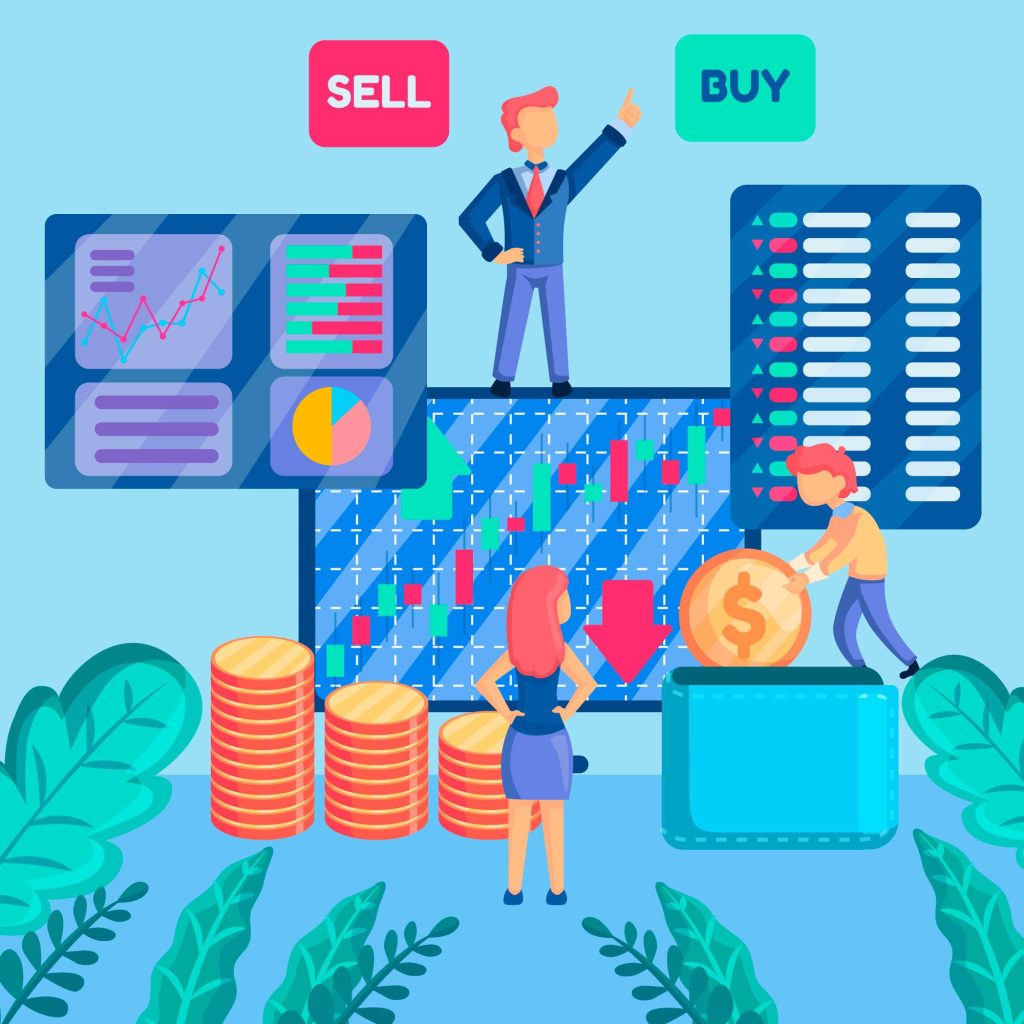 When it comes to online trading, choosing the right broker is crucial. Two popular options in the market are Pocket Option and FBS Trading. In this comparison, we'll break down their features, advantages, and drawbacks, all in simple English to help you make an informed decision. Lets look into what Pocket Option reviews has to say about which broker is actually right for you.
Pocket Option Reviews
Pocket Option has gained attention in the trading community for its user-friendly platform and wide range of tradable assets. Let's explore its key aspects:
User-Friendly Interface
Pocket Option is known for its user-friendly platform. A beginner or experienced trader will find the site easy to use. The easy design lets you trade fast and obtain vital information.
Asset Variety
Pocket Option offers a diverse array of trading assets, including currencies, stocks, commodities, and cryptocurrencies. This variety provides traders with ample opportunities to diversify their portfolios and explore different markets.
Demo Account
For those new to trading, Pocket Option provides a demo account. This feature allows you to practice trading without risking real money, making it an ideal choice for beginners looking to build their skills.
Customer Support
Customer support is vital in the trading world, and Pocket Option takes it seriously. They offer responsive customer service through live chat and email, ensuring you can get assistance when needed.
Drawbacks
While Pocket Option has many strengths, it's essential to consider its limitations too:
Regulation: Pocket Option operates under the International Financial Market Relations Regulation Center (IFMRRC), which may not offer the same level of protection as more established regulatory bodies.
Limited Research Tools: Pocket Option's research tools are somewhat limited compared to some competitors, which might be a drawback for traders who heavily rely on technical analysis.
FBS Trading
Now, let's shift our focus to FBS Trading and see how it stacks up against Pocket Option:
Wide Range of Accounts
FBS Trading offers various account types, including Cent, Micro, Standard, Zero Spread, and ECN. This diversity allows traders to choose an account that suits their trading style and budget.
Educational Resources
FBS Trading is known for its comprehensive educational resources. They provide webinars, tutorials, and market analysis to help traders improve their skills and stay updated on market trends.
Regulation
Unlike Pocket Option, FBS Trading is regulated by reputable authorities like the International Financial Services Commission (IFSC) and the Cyprus Securities and Exchange Commission (CySEC). This regulation provides an added layer of security for traders.
Bonuses and Promotions
FBS Trading offers various bonuses and promotions, making it an attractive option for traders looking to maximize their trading capital. These bonuses can provide an additional boost to your account.
Drawbacks
However, FBS trading is not without its drawbacks:
Complex Platform: Some traders may find FBS Trading's platform slightly more complex, especially if they are new to online trading.
Higher Spreads: Depending on the account type you choose, FBS Trading may have higher spreads compared to other brokers.
Conclusion
In the Pocket Option vs. FBS Trading showdown, both brokers offer unique advantages and have their share of drawbacks. The choice ultimately boils down to your specific trading goals and preferences.
If you're a beginner looking for an easy-to-navigate platform and a wide range of assets, Pocket Option could be your best bet.
On the other hand, if you value regulatory oversight, educational resources, and various account options, FBS Trading might be the broker for you.
Remember that successful trading goes beyond choosing the right broker. It involves continuous learning, risk management, and discipline. Take your time to research, practice, and develop a sound trading strategy that aligns with your goals.
Before making a final decision, consider opening demo accounts with both brokers to get a hands-on feel for their platforms. This will help you make an informed choice that suits your trading journey.
In the end, whether you opt for Pocket Option or FBS Trading, always trade responsibly and stay informed about the ever-changing world of financial markets.